FAQ's About Riga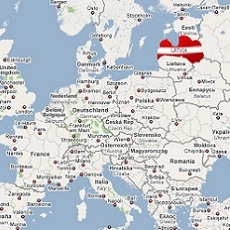 Where is Riga?
Latvia is a country that comprises the Baltic States and Riga is its capital city. Estonia and Lithuania included, Latvia also shares boundaries with Russia and could well beconsidered Eastern Europe although majority of Latvians think of themselves as Northern European. Visiting the Town - Riga's Old Town is absolutely where the social gathering is at. The area features lounge clubs, cool and trendy bars, traditional pubs, dining establishments, vibrant nightclubs and almost everything in between. This is justifiably considered as the party hot spot in the Baltic region. As much as beer is concerned, Aldaris is the most widely drunk local brew. Taking into consideration the huge number of Russians that found themselves venturing to Riga, it is really not much of a shock to learn that vodka is also among the most popular drink among the locals. When summer season comes, it is common to find the locals having a party out on the streets. During the winter season, most of them often stay indoors drinking all types of of strong booze. The bottom line is, no matter which season you visit you cannot go wrong with Riga!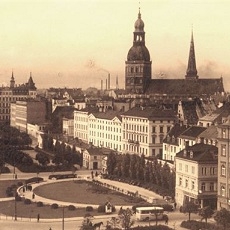 How old is Riga?
Although Riga was established around 1201, most of the settlements in the city go back much further than the city itself.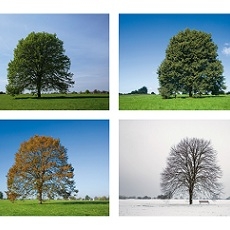 When is the perfect time to visit Riga?
All year! Regardless of the season, Riga is a fun place to visit anytime!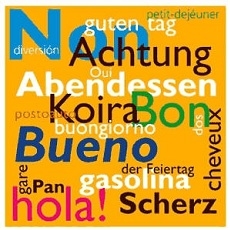 What Is The Local Tongue In Riga, Latvia?
The national language is Latvian although Russian language is adopted as their second language. German and English are also widely spoken in and out of the city.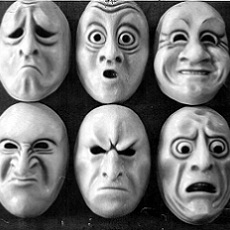 Who resides in Riga?
As a cosmopolitan city, Riga are not only populated by Latvians. It is common to see Russians and other nationalities residing in the city.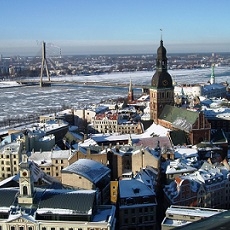 Is Latvia a cold country?
In spite of the expression 'crikey its Baltic out there' the country is blessed with warm summers although relatively short compared to other countries. Temperatures can easily reach 33 degrees and Latvians are more than eager to make the most of it. But during the depths of winter, temperatures can drop as low as -30 degree. However, 15/20 degrees is about normal from January to March. Summer season is normally warm with temperatures of around 22 degree Celsius and expect long hours of daylight. Winter season are typically cold and usually snowy. The temperatures can drop as low as -5 degree Celsius on normal day.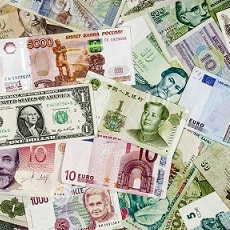 What is the currency used in Latvia?
Currently, the currency used in Latvia is the Latvian Lat although the country will start to adopt the Euro as the national currency by 2014. The change in type of currency is met with defiance because majority of Latvians feel that the original Lat currency is a symbol of the country's own independence.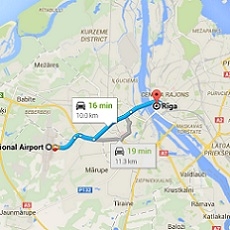 What is the distance between the airport and the city centre?
Because of its ideal location, the airport is about 12 kilometres away from the city centre. Although heavy traffic is to be expected during peak hours, the average transfer time is only twenty minutes.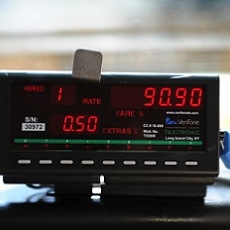 How much will it cost to get from the airport to the centre?
If you use the Green Baltic Taxi's and avoid the rip off taxis that ply around the airport, the transfer cost will only be around 10 to12 Euros. When travelling by group, it is more practical take one of our transfers for a safer and more affordable transfer. When travelling in small numbers, it is also possible to take the bus number 22 which will only cost around 1 Euro.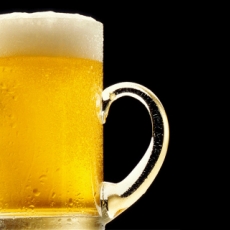 What is the best local beer and how much will it cost?
Defining the best beer in the city will be a matter of personal taste. But on the other hand, the most recommended is Valmiermuiza. It will cost you about 3 to 4.50 Euros for a 1/2 litre or 1 pint. There are also much cheaper local brew like the Lacplesis and Cesis which only cost about 2.5 Euros.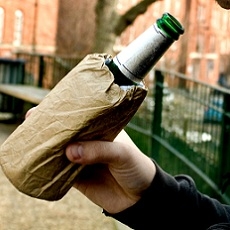 Is it allowed to drink outside in Riga?
Public drinking is illegal in Riga. There are lots of cosy bars and pubs in the city where you can drink at your own leisure.
Can I smoke inside restaurants or bars in Riga?
Most bars and restaurants in Riga have designated smoking area. But you cannot smoke inside if the establishment clearly prohibits it.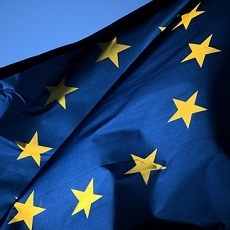 Is Latvia part of the European Union?
The Latvian Republic has been a member of the European Union since 2004.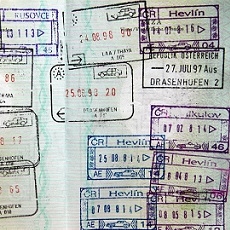 Is a Visa required when visiting Latvia?
If you are from the country that is part of the European Union, you will not need a visa in order to visit Riga. Even though we have used considerable efforts to make sure that this information is accurate, we can't be held accountable for any discrepancies. It is best to always check with the appropriate authorities before traveling.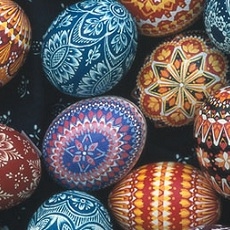 What are the Latvian public holidays?
January 1 – New Year's Day April 6– Good Friday April 8 – Easter Sunday April 9 – second Easter Day May 1 – Convocation of the Constitutional Assembly of the Republic of Latvia May 4 – Latvia proclaimed its independence from USSR, and restoration of the Republic of Latvia May 14– Mother's Day June 4 – Summerdays June 23 – Midsummer Eve Ligodiena June 24 – Midsummer Jani November 18 – Proclamation of the Republic of Latvia December 25 – Christmas Day December 26 – second Christmas Day December 31 – New Year's Eve New Year, Ligo and Jani festivals are commemorated all around the city. If you find Old Town to be crowded, you can take a short walk around the town, and discover other place to continue your celebration.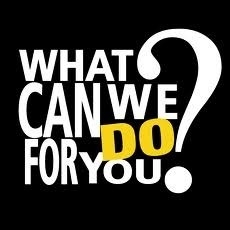 What Do "Weekend In Riga" Do For You?
In essence, we offer a one stop shop for organizing everything for your Weekend In Riga. We always guarantee a great weekend away and after several years of fine tuning, we have finally perfected how to make the best and unforgettable weekend getaway. Definitely you can have a break at organising it all by yourself; however that kind of decision also has its own risks. Just like with other former Eastern Bloc nations, there are still a number of 'criminal elements' who will be delighted to relieve tourists of their valuable things and hard earned cash! When you book with "Weekend In Riga", you are guaranteed not to worry anymore about these rogue elements. So have a look through of our concept and feel free to give us a call. We are more than pleased to answer all your queries and look forward to organising you a prime weekend getaway!